WELCOME
Welcome to Techstone. Since 1985 we have been cleaning, repairing and restoring natural stone, tile & grout, terrazzo, and concrete floors, countertops, and other surfaces for both commercial and residential customers. With locations serving Carmel / Monterey and all of Northern California, and Ottawa / Gatineau in Canada, we know what it takes to make you look good.
If your floors don't look as good as they used to, or you want to change the look, then you've come to the right place. We invite you to explore our website and learn more about how we can meet your needs.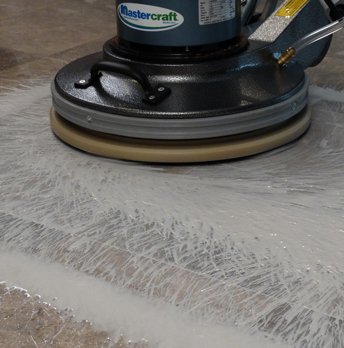 About us
From repolishing the finest marble floors to reparing granite countertops to power cleaning and then sealing tile and grout, we provide complete stone and tile services. We can make your terrazzo look great, and what we can do with concrete will amaze you. Your floors and surfaces can look brand new again — without the hefty price tag of replacement. We would love to have the opportunity to show you.
Techstone. So your floors and surfaces
can live up to your reputation.
Caring for it
We make it a point to educate our customers on proper stone care. To arm yourself with professional tips on keeping your stone, tile & grout surfaces looking their best, download our free Stone and Tile Care Guide. Keep it on hand, pass it around. The world will be a more beautiful place.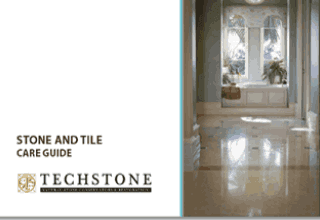 Countertops cleaned, polished, and sealed. Because beauty matters.
The mineral mica is found in granite. It is one of the things that gives granite a shimmery shine. Here are a few things you should know about mica.
Granite is a composite of magma and different kinds of minerals such as quartz, feldspar, amphiboles, and mica. The mineral mica is found in a lot of granite, and it is one of the things that gives granite a shimmery shine in certain places. Whether...
View More
Techstone. Because elbow grease
isn't the best polish after all.
Case Studies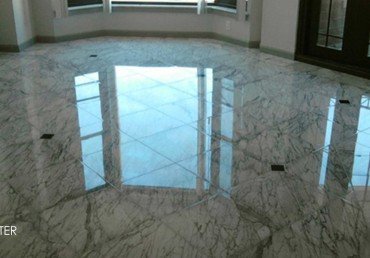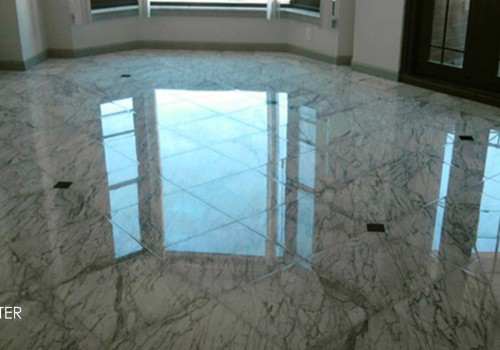 Problem: Dirty Looking Marble Many people see their dull, lifeless looking marble and assume the worst, that the stone is...